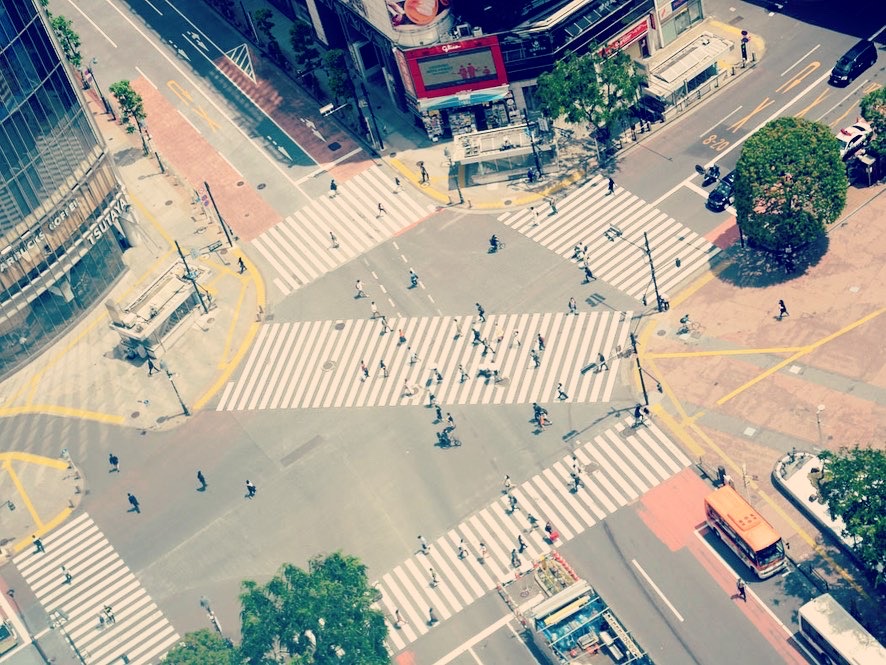 Hello!
The weather was good and hot yesterday and today!
Even though the declaration of emergency has been lifted,
we still have to be careful,
but I took a little snap shot of Tokyo the day before the declaration of emergency
 to convey the state of Tokyo!

It looks like "the COVID-19 News blog " in the first place (lol),
but actually, I really want to introduce you to Tokyo by this blog
I want to know about Tokyo!
I started blogging with that thought.
I want to increase such articles little by little!
I mentioned it on Instagram,
I'll post it here too!
↑
The day before the declaration of emergency was lifted, May 24th (Sunday) was a sunny day!
↑
I think it was 9:00 a.m. Even though it was Sunday, there were few trains!
↑
It's "social distance"!
It's a bit crowded as the number of people increases
Everyone was trying to open each seat as much as possible!
↑
Shinagawa station! I didn't see many suitcases either!
↑
Yamanote Line around 19:00.
I wonder if a fair number of people are refraining from going out unnecessary and urgent,
It was like this after the evening!
↑
It's Tokyo station after 19:00.
You may know if you have used it on a normal day,
It's unlikely that there will be so few people! ?
that's all!
I wonder what will happen next week.
I want you to converge as quickly as possible.
Thank you!
AcertainFox512